Posted By: FarmGirl
2013 Arizona Piano Party update -

02/17/13

02:46 PM
Originally Posted by FarmGirl
We just had a wonderful party last night. First annual piano forum party in Arizona. We had eight pianists showed up and played the piano from 5:00 PM to 11:00 PM! I will write more in ABF and Pianist Corner. One thing I could say is that the level of playing, musicality and individual talent of the participants were phenomenal! We started out playing our prepared piece for an hour, then they just started sight reading from my music collection. It was great night. Lots of Chopin, some Mendelssohn, Mussorgsky, Liszt and so on. Here's the quick look of our party.
Here's Carey: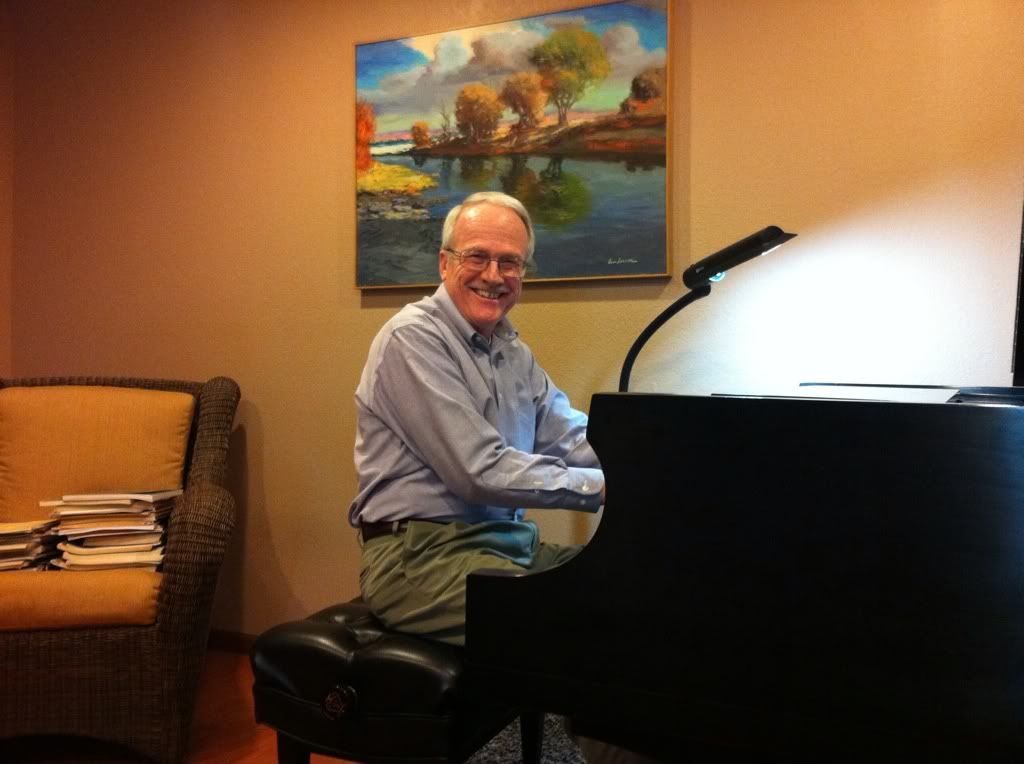 Here's Mr. Super Hunky:
Here's SamRose:
Here's myself: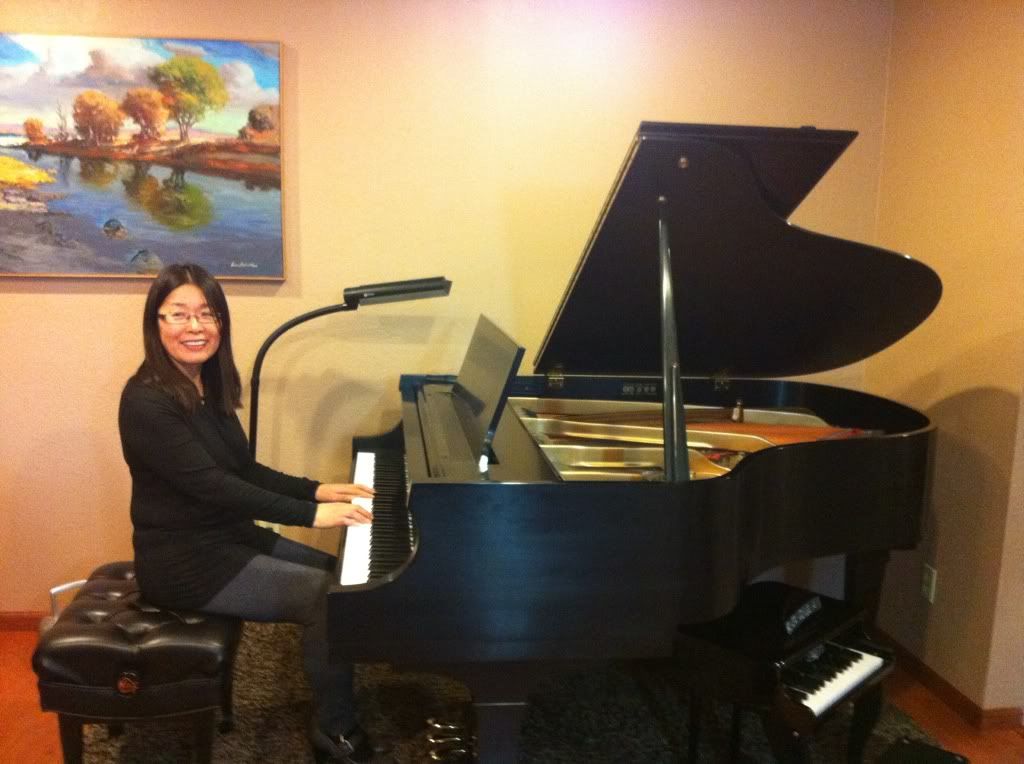 It was a great party! I will write more later.