Posted By: lilylady
THE HAPPENING...Allegro Pianos Grand Opening Celebrations... -

09/14/09

11:51 PM
Ori and Rebecca just experienced one...
All those attending the special events on this past Sat and Sun just had one...
And I do believe that Udo Steingraeber, BosieEric, Indrek Laul, Christian Bluthner, Larry Fine, PW Frank Baxter, and all the pianists/artists who performed all had one...
Just a teaser post and set of pics as I am barely home and working on cropping pics and, I haven't begun to listen to the zoom recordings!
Suffice it to say for the time being...
I also enjoyed THE HAPPENING!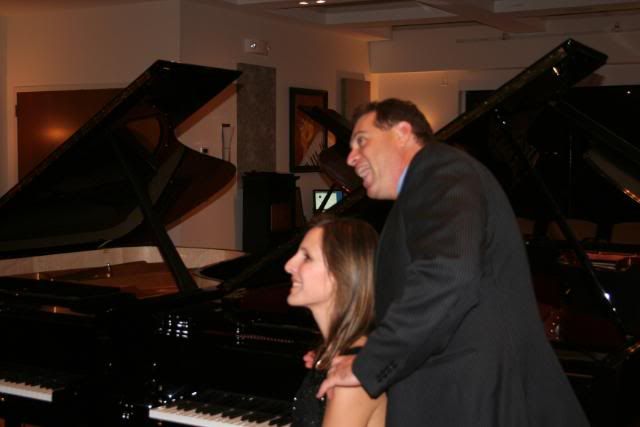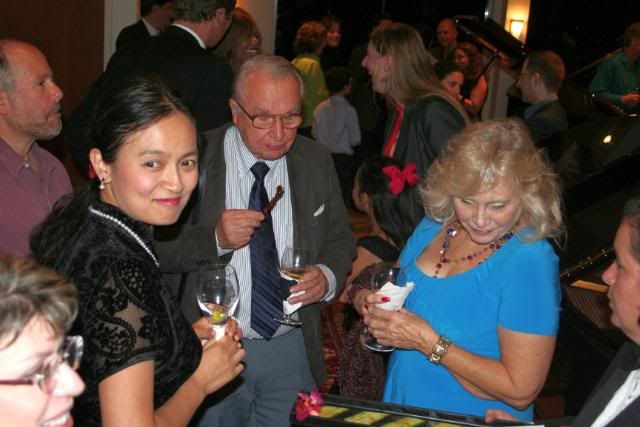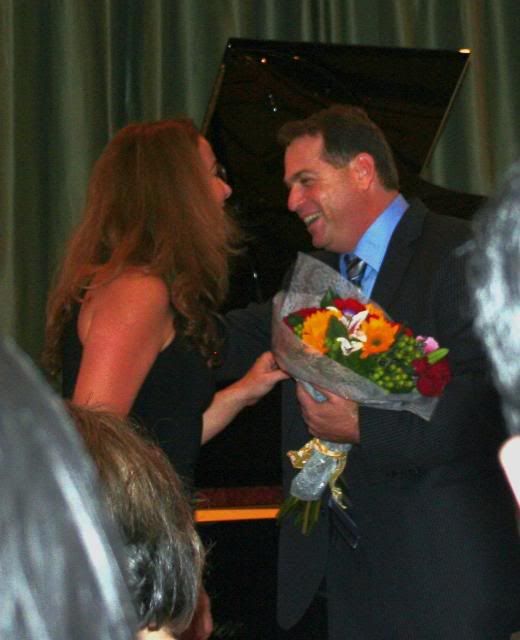 More pics, audios and thoughts coming!