Posted By: eldiablo
Waldberg Baby Grand Piano -

12/08/12

03:37 PM
hi all.
i'm currently looking at getting a baby grand to fit into my condo, and have stumbled on what appears to be a rare little item - with virtually no literature over the www on it except for representations by the current owner.
it's a 6 octave 'waldberg' mahogany body petite grand (or baby? what is the right nomenclature?), measuring 3.5ft, and 4.2ft wide. it plays decent, but i suppose that would be attributed to the harmonics of the small room its currently housed in.
the body doesn't have the usual harpsichord bends, and at the same time, i doubt that it would be categorized as a square grand, as the strings are diagonally set.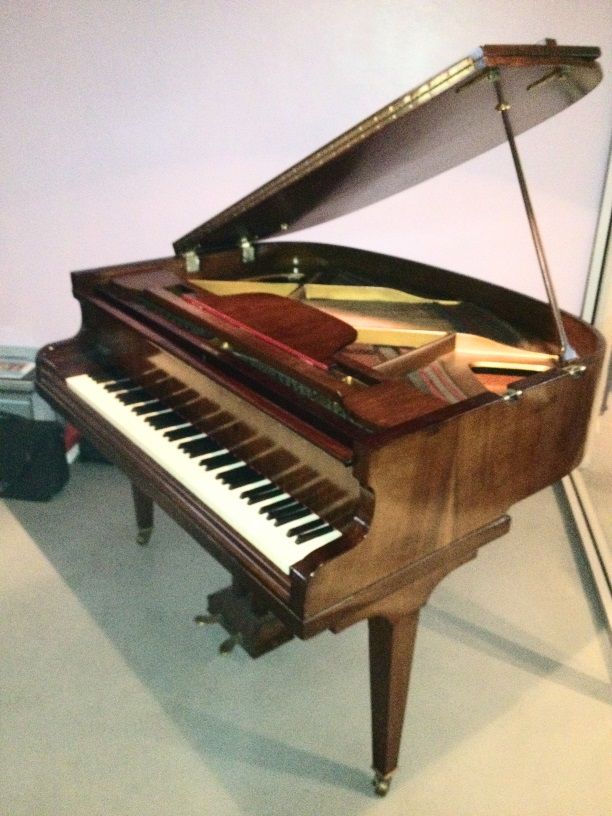 what exactly is this?
here's what i have been informed:
1. based on the accompanying import certificate (issued by an indian trading company):
Model: Waldberg Pianos Ltd., Chas. H., Est 1804, Omega Works, Hermitage Road, Finsbury Park, London, N4, England
Origin: London, England
Year of Manufacture: 1927
can someone please provide some input on the integrity of this info.
2. fitted with ivory keys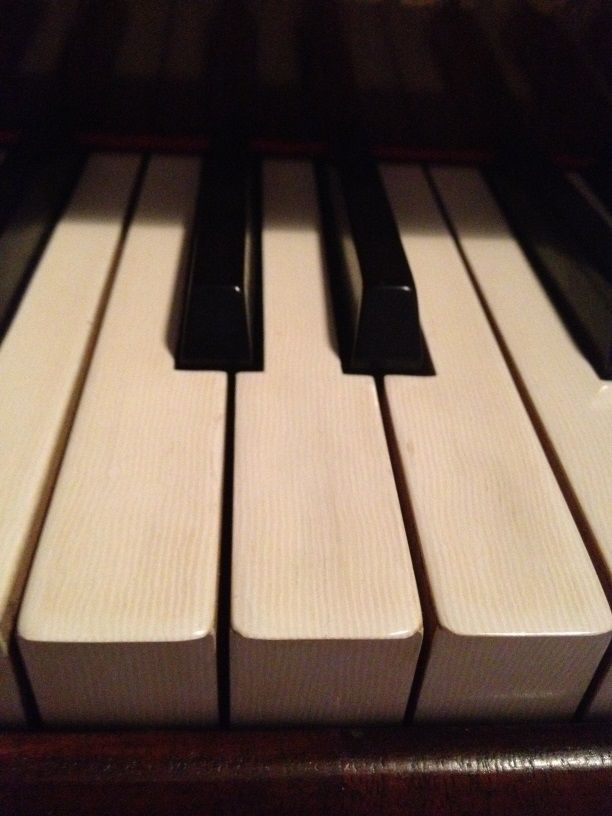 i can't seem to notice any centre-joints of what i'm told is characteristic of ivories, but is this telling?
3. there are 2 parts on the front lid that appear to have been 'squared off' and resurfaced: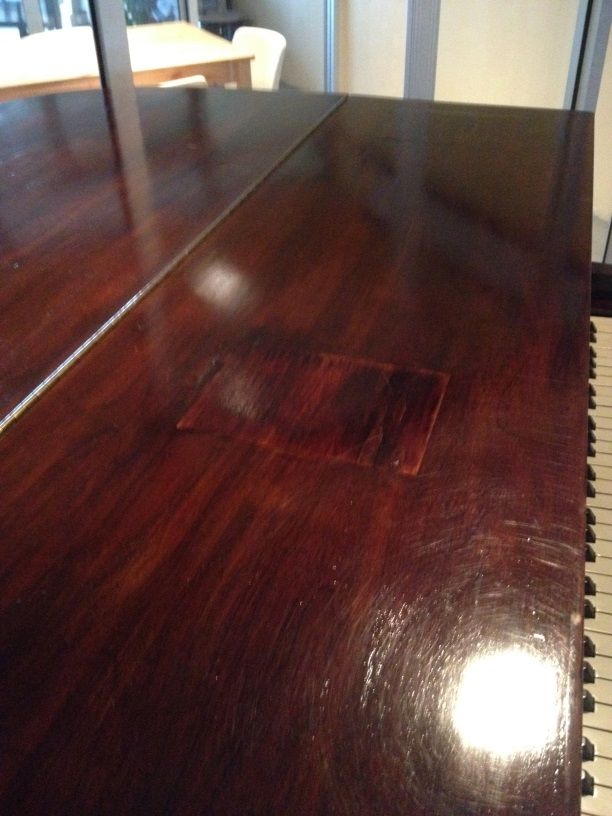 can be unhinged and replaced with a new smoothed out piece, i know, but thoughts on what may have happened? rectification of warpage?
also for the trained eye, does this look mahogany?
the casting reads 'reg no 809901':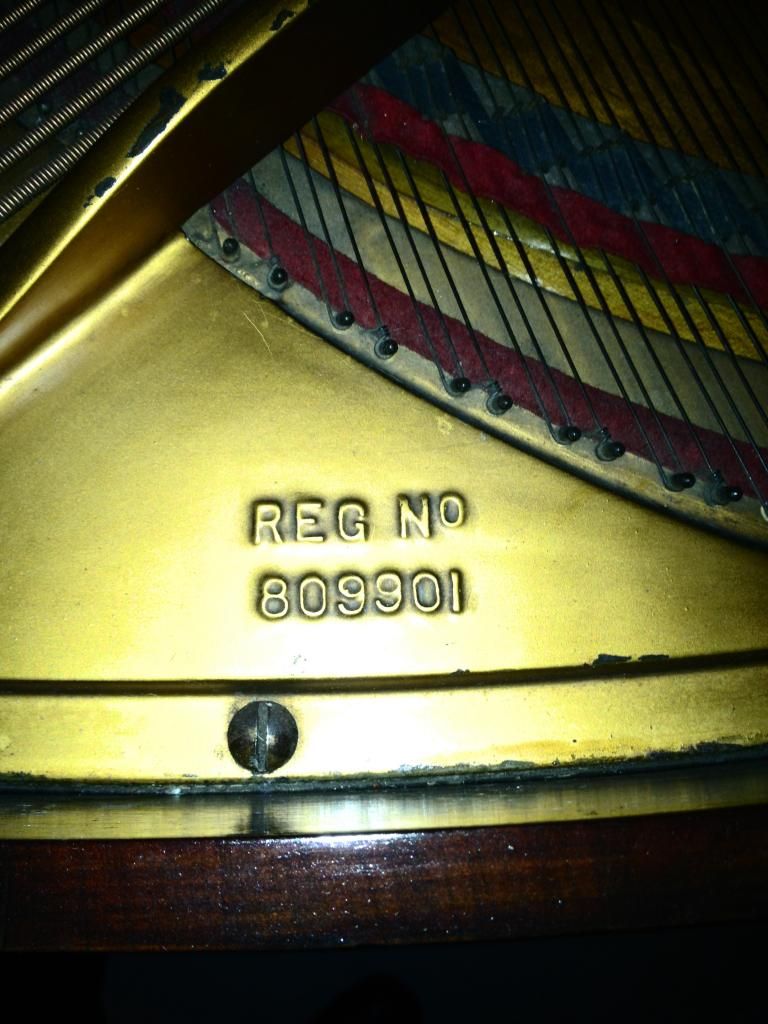 the owner is a real gent and appears to be sharing what he knows - nothing less, but is asking for what is an equivalent of ~gbp4k, in my home currency. i know - probably sounds steep in the uk market - where i noted the same make & model somewhere in newbury, reading, asking for gbp650 only. but then again, what is this thing valued at?
would be grateful for any help - if i do make the purchase i hope for it to be on an informed basis.
many thanks, friends.
brian.