Posted by: lilylady
Long Island Piano Passions....Part 1 -
04/13/08
07:37 PM
Several of us know Dan through this Piano World internet and his always helpful, always sharing postings.
But do you know yet, that he is an obsessive piano collector and a 'make it even better by doing this or that' fanatic?
If you have read anything this past year or two about his renovations on that monster Mason and Hamlin CC2, you might have seen just a peak at the real CC2 and Chopin lover, Dan.
It was enticing enough for about 30 attendees to spend the afternoon and evening this past Saturday attending his come as you play and enjoy the instruments, fellowship and food..., and that included my fellow travelers, Terrytunes and John Citron traveling down from north of Boston!
Back in Feb, Dan invited forum members to enjoy playing his renovated MH CC2 with its new Stanwood Action, and other updates, new keyboard and all that goes with that new installation; and that beauty of a bubinga Estonia that also calls its home, part of Dan's Musical Mecca.
http://www.pianoworld.com/ubb/ubb/ultimatebb.php?/topic/22/157.html
Pics and descriptions follow. Stay tuned as I continue to add (as I am sure that others will as well) the adventure.
TT, JC and I decided to rent vehicle, hop the Bridgeport to Port Jefferson Ferry and make a weekend of it.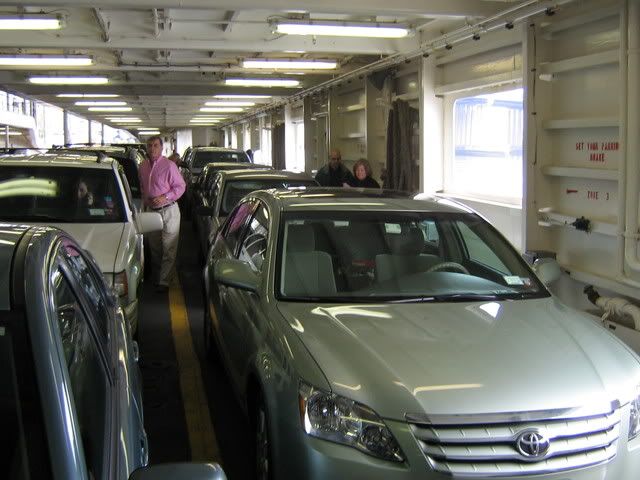 We brought along our picnic for the 1.25 hr ride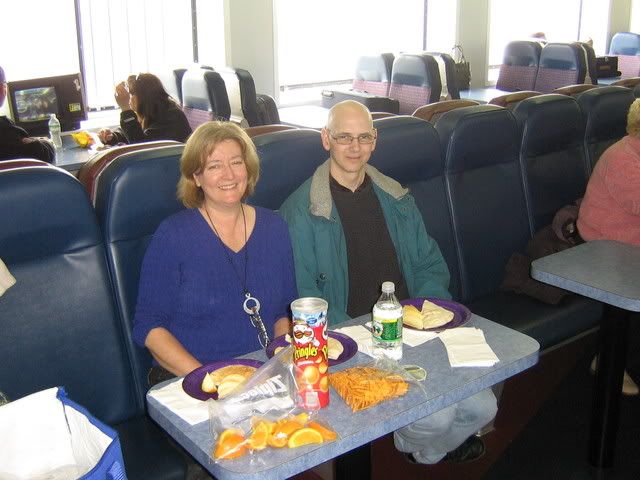 Not sick, nor considering jumping over, but TT just in awe of the LI Sound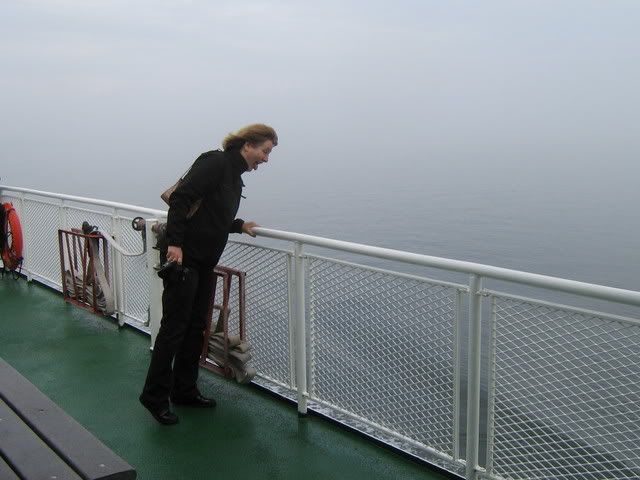 Ah, Sand at Last...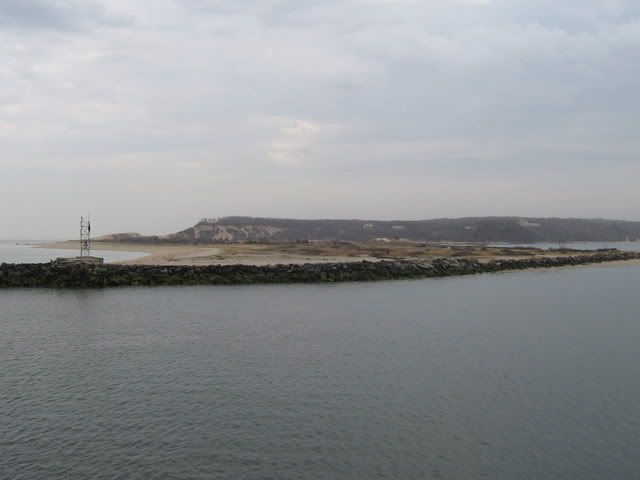 continued....