Posted By: Mati
Piano journey came to an end today - used Kawai upright -

01/24/11

08:37 PM
Hi!
I've been asking lots of questions about new and used pianos here, possibly driving you nuts. My piano journey came to an end today with my purchase.
After lots of research I've been swinging from new uprights, to used grands, to new Chinese grands, to new Japanese/German grands and to... back to uprights, used this time.
I was pretty much settled on a Chinese made Wendl&Lung grand piano, but two things happened:
we measured the room carefuly with my family, and whereas I would happily sacrifice the living space for the piano, my family would not and we decided a grand

IS

a stretch after all, essentially coming back to the upright stage
budget for a grand would be stretched as well... and I decided I wanted to play the piano, and not look for it another year or so
This is when things started happening faster than before. I have found a reputable piano dealer and researched their credentials. After finding many happy customers, both individual and institutional, I decided that trusting them is a reasonable idea and I took a trip to their showroom. They are well known for piano sales, repairs, rebuilds and they have wonderful technicians working for our major concert halls.
I've sampled used Yamaha and Kawai uprights, mostly 15 - 30 years old (the used pianos market in Poland is very small, as is the whole piano industry here - younger pianos simply do not sell), but in pristine condition.
After playing more than 10 pianos at the showroom I kept coming back to a single Kawai upright, a 51" KU3 model. It had this warm, rich tone without overly bright treble, with deep bass. It also had the keyboard feel I loved - I never really enjoyed Yamaha's typical "stiffness" (I don't know if this is the proper word to describe the feel).
I carefuly checked the piano, each single key with and without pedals, I also checked the hammers and finish. The piano really looks like new and is in great condition.
Making long story short - I took the plunge and the piano is now mine. Delivery in late February, as I have to prepare my house for the new baby beforehand.
I wanted to thank all of you for being so supportive. If it wasn't for your advice and the knowledge I gathered while carefuly reading this forum, I would have never decided on a piano myself. And I wouldn't be so convinced that I made a right decision for myself. Thank you!
I forgot to take the photo before taking the front cover, so only two pics as for now.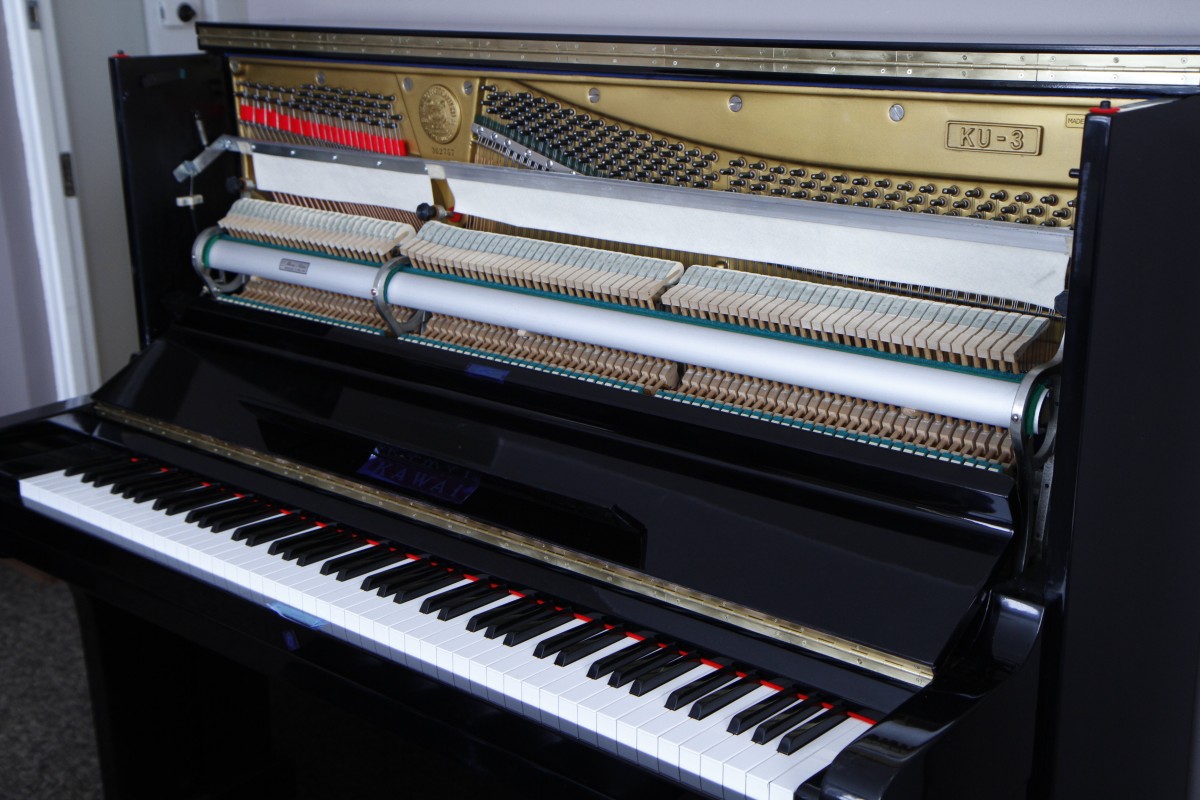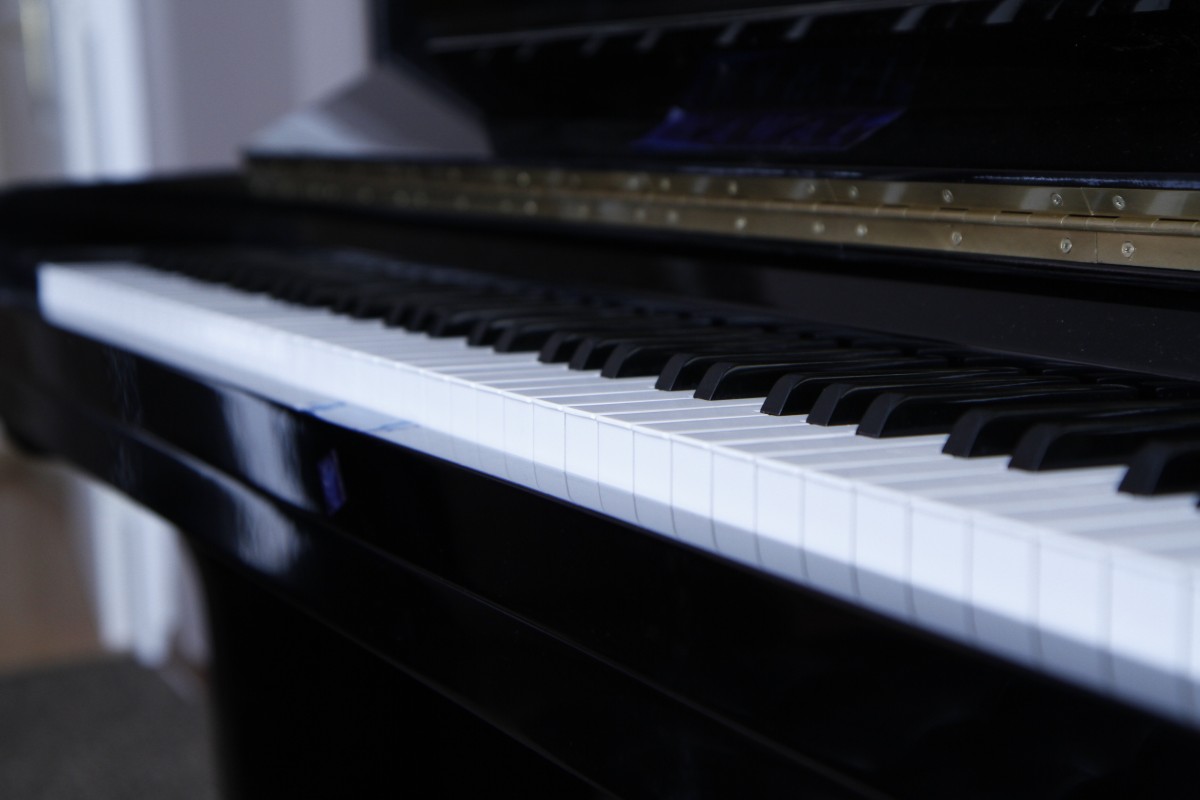 Now... I can't wait!
Best regards,
Mateusz